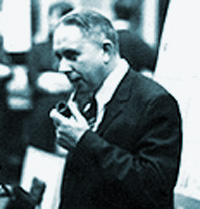 In 1977 noted Christian philosopher Hans Rookmaaker wrote a small book titled Art Needs no Justification. His premise was that art, creativity, and beauty have inherent value simply because God gave them to us. In a general sense, art doesn't need a reason to exist, any more than a tree needs a reason to exist. (I included a larger quote from it here.) It's an inspiring thought.
But it is nice to have a little justification; an occasional confirmation that our artistic endeavors are on the right track.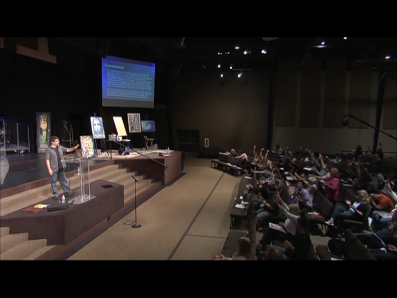 Last spring, during a speaking trip to California, my daughter and I were at the Bethel School of Supernatural Creativity in Redding to lead a workshop. One of the interesting  things they do at the school is set up an "Encounter Room", where attendees can experience a number of forms of creativity that are designed to be led by the Holy Spirit. I've written before about the prophetic culinary table, where chefs create a delightful treat in front of you while interpreting the meaning of each ingredient.  There's also an area where dancers will do interpretive prophetic dance as you sit and pray, and a booth where children from the Bethel elementary school will pray for you then ask God to give them a picture or a word about your life. It's amazing how powerful those innocent little crayon and colored pencil pictures and words are.
This kind of risky, out-of-the-box creativity is at first disorienting, then thrilling to watch. "What if it doesn't work?" you might think. Well, what if it does! These people trust that God will inspire their creativity so that others can experience a unique personal encounter with Him. It may sound downright strange to the uninitiated, but it's certainly not any more unusual than much of performance art you see in the world, some of which is designed to shock and disturb. This is designed to spread God's love.
One of the encounters at this event involved a roving drama troupe that would walk around the "Encounter Room" looking for people whom God seemed to highlight. The actors would address those people and perform a little improv drama. When this troupe came across my daughter they gave her some encouraging words, then handed her a branch from a bush that they felt God had led them to collect earlier. It was some sort of holly I think, with shiny, thick leaves. This was a meaningful experience for Hailee, for reasons she couldn't fully explain, and she kept the branch, carrying it during the last leg of our trip in California then on the plane back home to Indiana.
Somewhere along the way we noticed that the branch actually had a strange growth on it, like a very hard and reptilian-looking cocoon. At home we decided to put the branch in water and see how long the leaves would stay green, and then we pretty much forgot about it.
A couple of weeks later my wife started noticing dozens of pesky little green bugs around the kitchen. There's nothing that Danielle hates more than bugs in the house, so my mission became to eradicate them and find the source of the infestation.  As I took a closer look at the little pests, I realized that they weren't gnats or average, run-of-the-mill bugs; these were actually baby praying mantises! Yep, that odd cocoon had a little rip in it. They were Northern California praying mantises that had survived the multi-day journey home and a couple of weeks in our kitchen, to hatch when and where God intended!
This little miracle was a confirmation for Hailee of how God loves and cares for her and of His appreciation for her unique personality.  She loves random and odd occurrences and this turn of events brought a sense of joy and wonder to both of us.  When she looked up the meaning of a praying mantis, what jumped off the page is that they can be interpreted as a symbol of direction, to point your way home. As a 20-year old in a confusing world, she needs direction, and this was God's confirmation that He will bring it. That He sees her.  It also served to affirm some personal things He'd been speaking to her.
This special message for my daughter started with a group of young artists, many Hailee's age and younger, who were nurtured and encouraged by the ministry of a risk-taking church. They asked God for a little inspiration and stepped out to make an unusual improv performance art piece, hoping that it might have some impact on someone. It did, and neither of us will ever forget it.
Dear Artist of faith, keep working in the areas, on the projects that God is compelling you to. Keep seeking Him, asking for ideas and inspiration. Keep aspiring to collaborate with Him, keep taking risks. The making of art may need no justification, but sometimes, in surprising and whimsical ways, God gives it.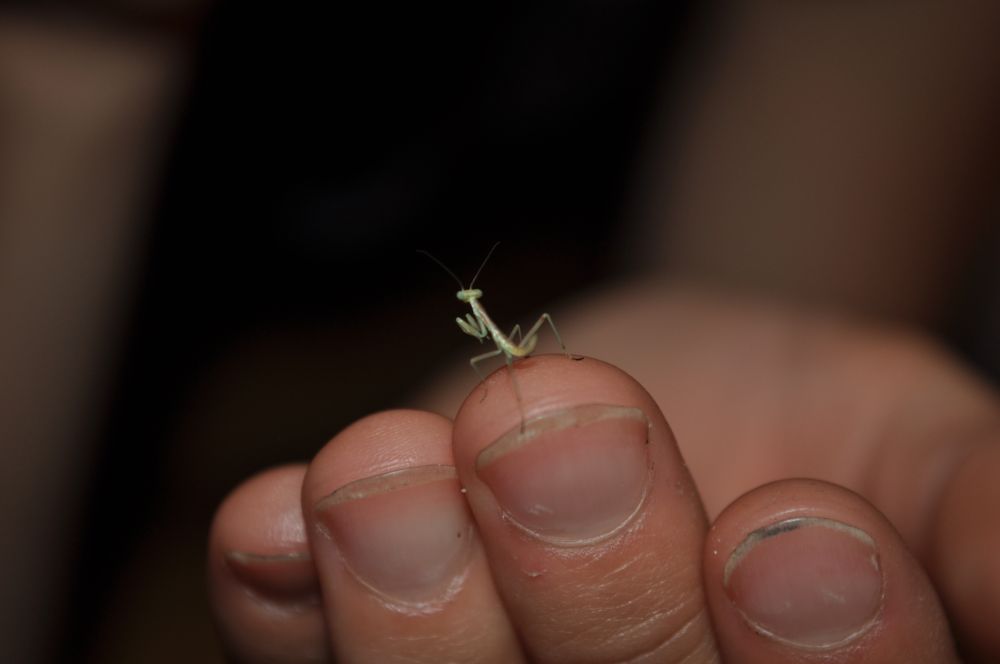 J. Scott McElroy is the author of Finding Divine Inspiration: Working with the Holy Spirit in Your Creativity (Destiny Image), and Founder and Director of The New Renaissance Arts Movement. Reach him at: Scott@TheNewR.org.