(This article originally appeared on Crosswalk.com as a list of 25 ideas for creative church ministry during a pandemic. It's been reworked here as ideas for ongoing remote ministry.)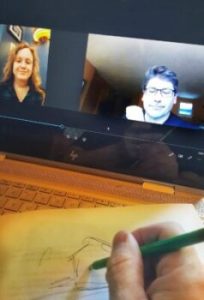 The pandemic introduced the concept of "remote ministry" to churches around the world, and now, at least to some extent, effective remote ministry will be a need churches must address for the foreseeable future.
But don't forget that early Christians were dislodged from their meeting places and dispersed because of persecution, resulting in the spread of the Gospel far and wide. Perhaps the pandemic-forced dispersion has awakened us to new ways to share God's love.
The list of 25 ideas I put together includes thoughts for creative online services, creative outreach (online and in person), and unique ideas for children's and youth ministry.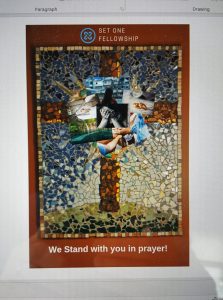 I think all 25 ideas are very helpful, but some of my favorites include:
#1 Tap Digitally Experienced Youth. They can add creativity to online services.
#7 Get Bodies Involved. Prayerful Movement helps us process and connect.
#10 Online Prayer Ministry. Prayer ministry online can be surprisingly powerful.
#11 Drive-IN church. Why not take church to places where people are still allowed to go?
#14 Pop-Up Sacred Space. Bring sacred space to the community.
#18 Family Flash Mobs. Thrill the neighbors.
#19 Obstacle Course. Keep the kids busy and help them compete online!
#25 Physical Spiritual Warfare. Get youth involved in the fight.
May God bless you with peace, grace, and creative ideas as you follow him in this incredible time in history.